|

 We are here to help you with you delivery from your resturant, shop, warehouse to your customer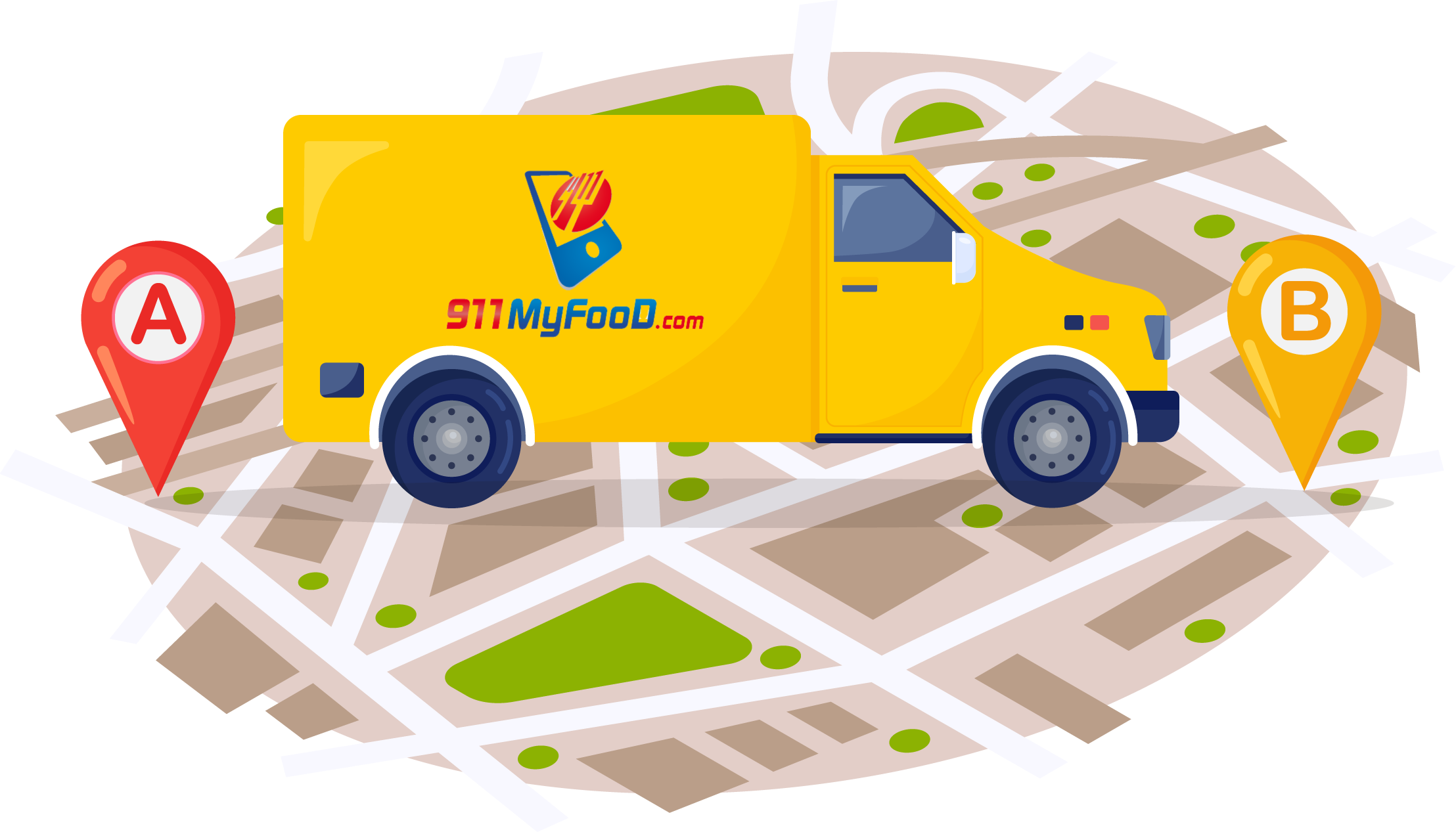 | The usual small size order, one or two bags, that a bike or a small vehicle could carry.
| Same as Catering drop off plus, displaying, uncovering, and helping set up your order.
| Wedding, Birthday and events need a big cake schedule your delivery with us.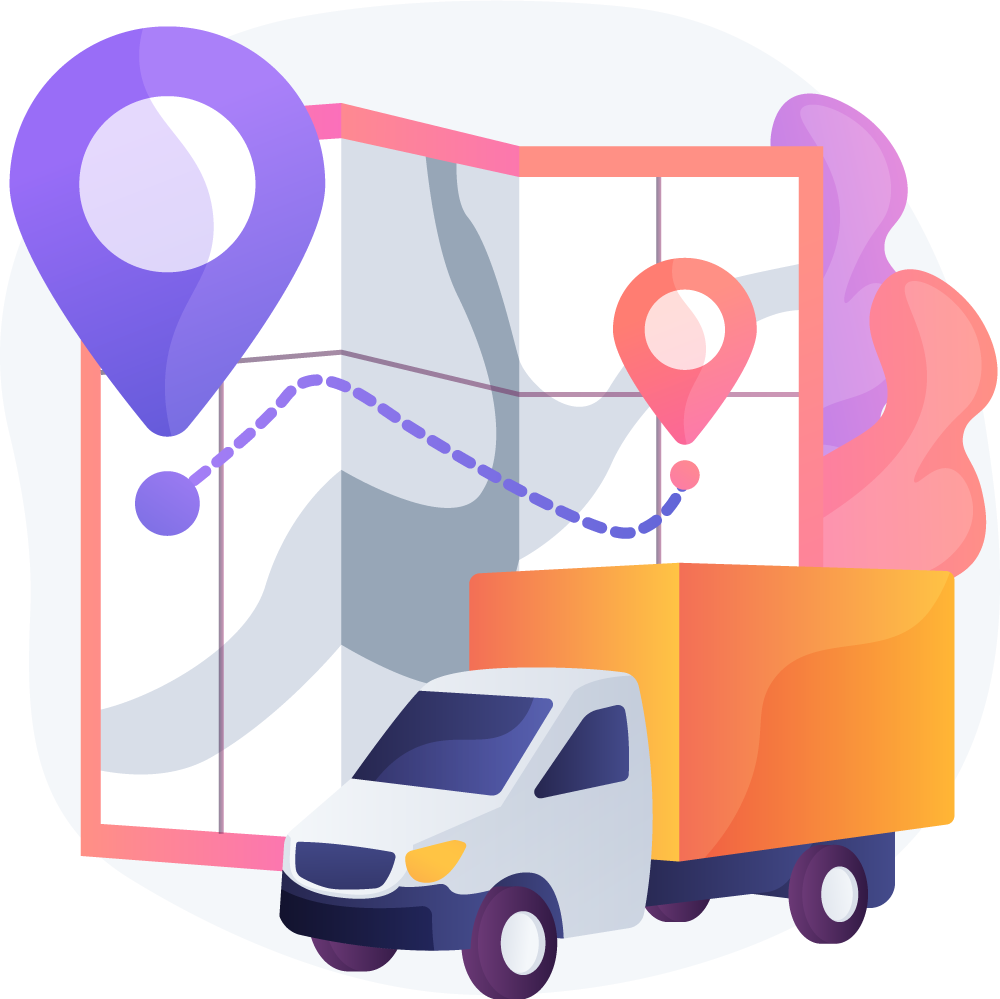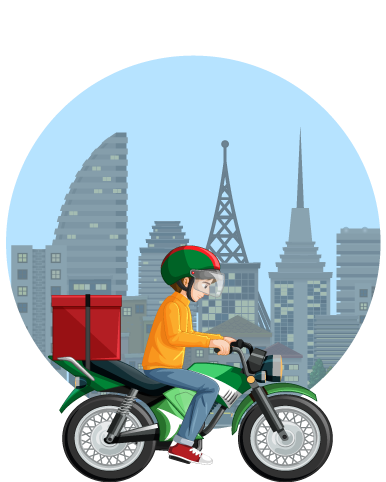 DELIVERY
SERVICE
Your products/food can now be delivered directly to your door with our delivery service.

Our company was founded in 2008. Water Brand bottle is great for drinking, cooking, activities, and even for children. The product is certified in 50 countries.